Postet av Andrew Travers Cosgrove Young den 20. Des 2017
The first block of racing this season is done and dusted. Five weekends of pre Christmas racing, with 3 weekends in Scandinavia and 2 down in central Europe. For me it's been a weak period of racing. Apart from last year where I didn't really race pre Christmas due to illness, this is my worst pre Christmas, results wise, in about 6 years. Simply put my results are diabolical. 43rd in both Lillehammer and Davos the highlights. Davos having previously been a happy hunting ground was particularly bitter not to even make the quarter finals.

When racing is going as bad as this its only natural to spend a lot of time reviewing what has been going on. Asking questions. Why are the results so bad? What have I done wrong? What do I need to change? How can I improve? I've looked through a lot of old training diary entries, statistics and compared them to what I've done the last few months. There are a few subtle differences that we have hopefully addressed now. But all in all I've been training well and doing a good a job. Training has been feeling good and high intensity work has gone well. The racing, aside form the results, has actually gone quite well. I've skied well and executed my race plans almost exactly. I'm just a few extra pages down on the results list than I would like.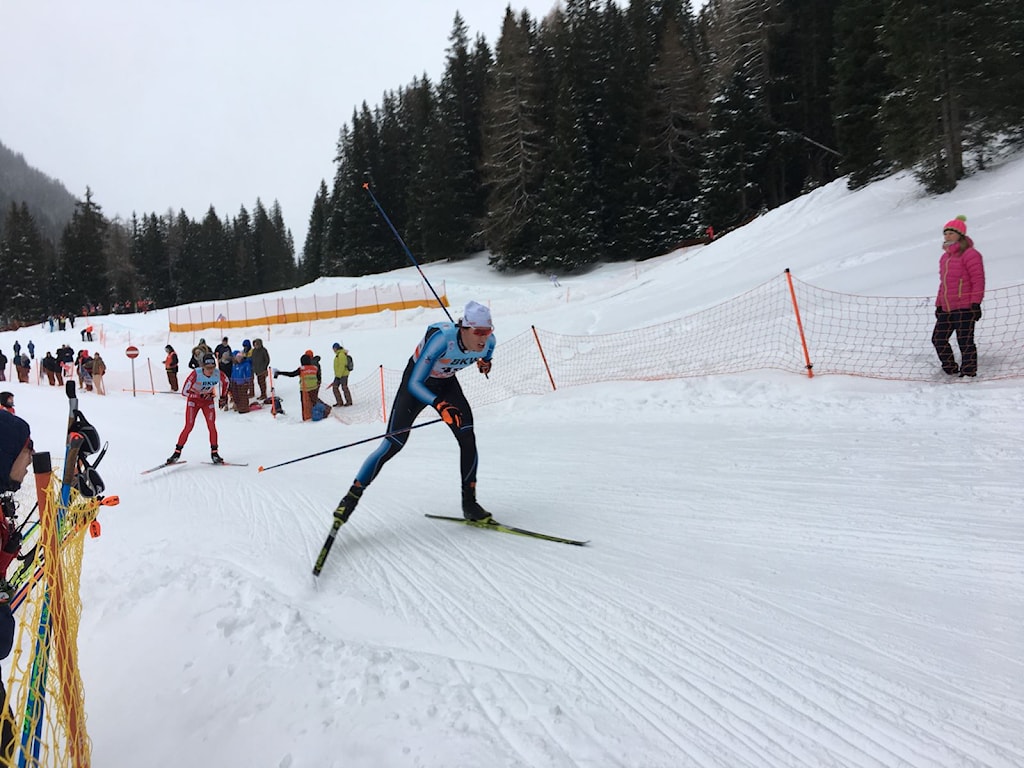 I'm a little bit shocked that I've skied so slowly as I really can't put my finger on any one reason for doing so. Normally in situations like this I realise why it has happened. Maybe not straight away, but a few days after or maybe a week. But here I am 5 weeks later. Together with my coaches we have made some slight changes to my training. Nothing drastic, but hopefully enough to kick start my season again in the new year.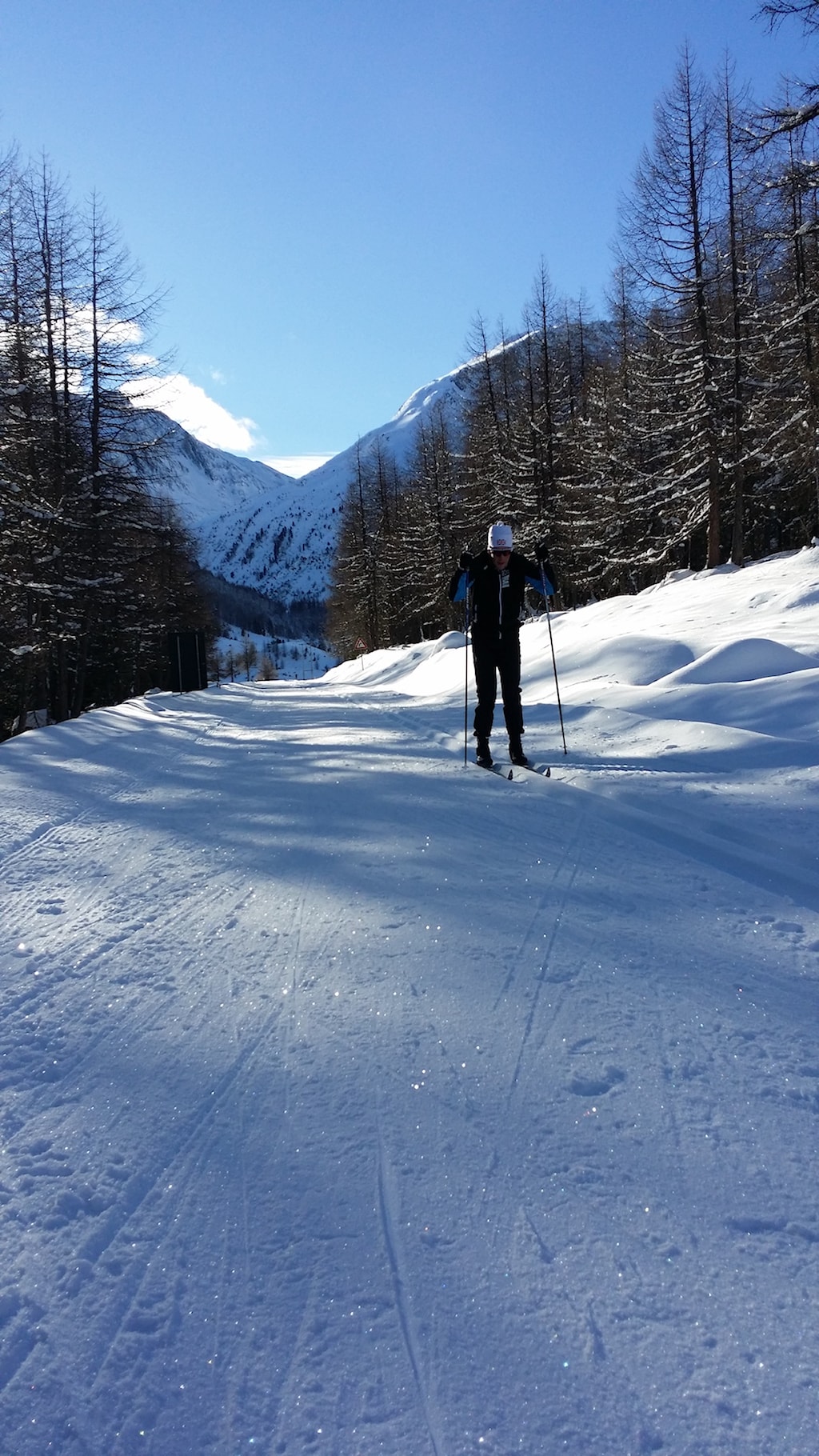 I'm now in Livigno, where I'll train until the start of the Tour De ski on the 30th of December. Central Europe is have a fantastic snow winter so far. All the cross country trails are open in Livigno and the skiing is fantastic. They prepare the trails almost every day and there is a good mixture of easy trails for distance sessions and some harder, more technical trails for speed and intensity sessions. I'm going to be focussing on speed training a bit more the next few weeks. Having short bursts of really high speed/effort in almost all my sessions. Livigno is pretty easy for training with the ski trails a short walk away from almost every hotel in the valley, a good gym for strength training and of course good italian food!
I'm looking forward to putting in a good training block, especially when the skiing is so good here. Hopefully the hard work will show in the results after Christmas.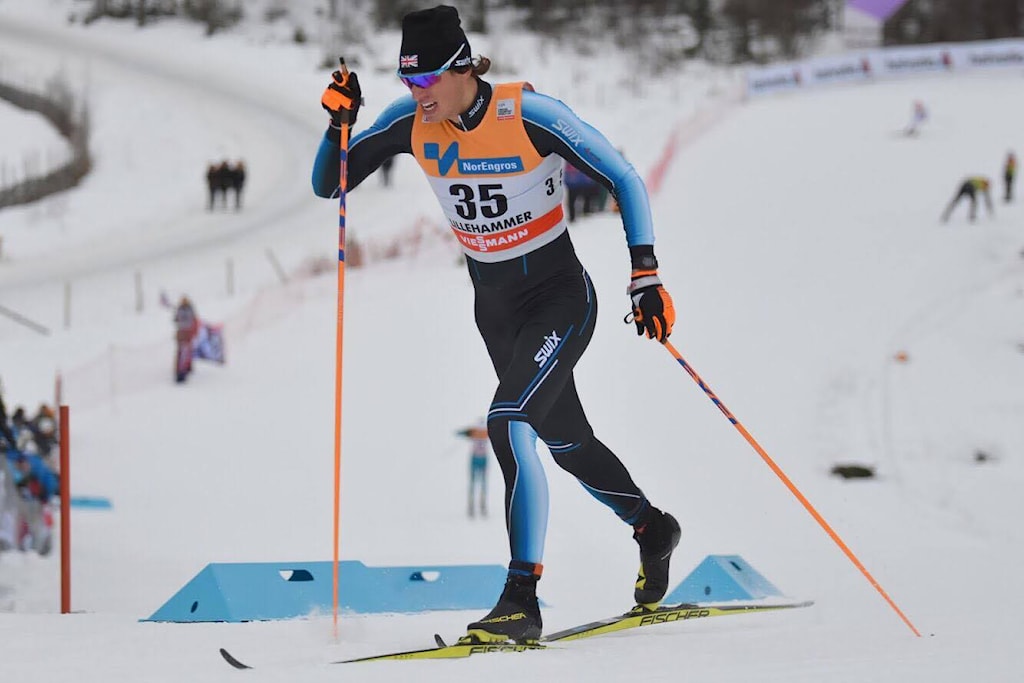 ---
0 Kommentar
Kommentarer
Logg inn for å skrive en kommentar.